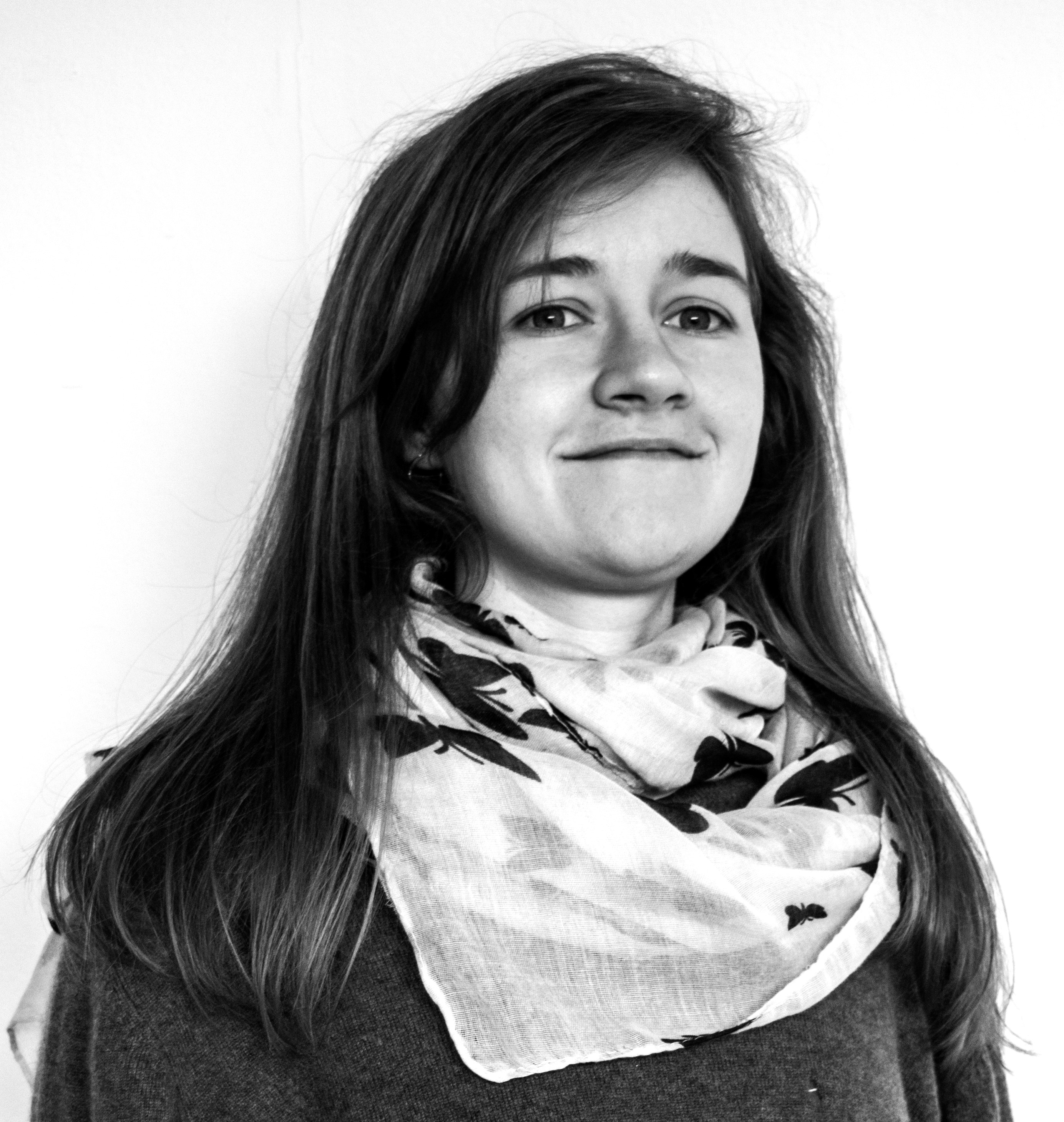 Working at the intersection of art and science, Lottie's practice explores 'othering' and seeks to challenge (mis)perceptions. An advocate for the power of stories, she uses a range of established and experimental media to express personal narratives and amplify unheard voices. Her, often participatory, works evoke audiences to call into question the mental frameworks through which we view the world and (mis)perceptions which result.
As a graduate of MA Art and Science, Central Saint Martins, her degree show work was accredited the 2019 Jana Valic Prize for Art and Science, and gained her an invitation to current her position as artist in residence in CSM's print studio. She has since exhibited in both the UK and abroad.
Her practices are built on her professional background in scientific research and the social sector. She worked in research at the Hospital of Neurology and Neurosurgery and hold degrees in Physiology BA from The University of Oxford, and Clinical Neuroscience MSc from Kings College London. Alongside this she has worked in mainstream and special educational needs teaching, in the care sector, and as a workshop facilitator in a long stay neurology unit.