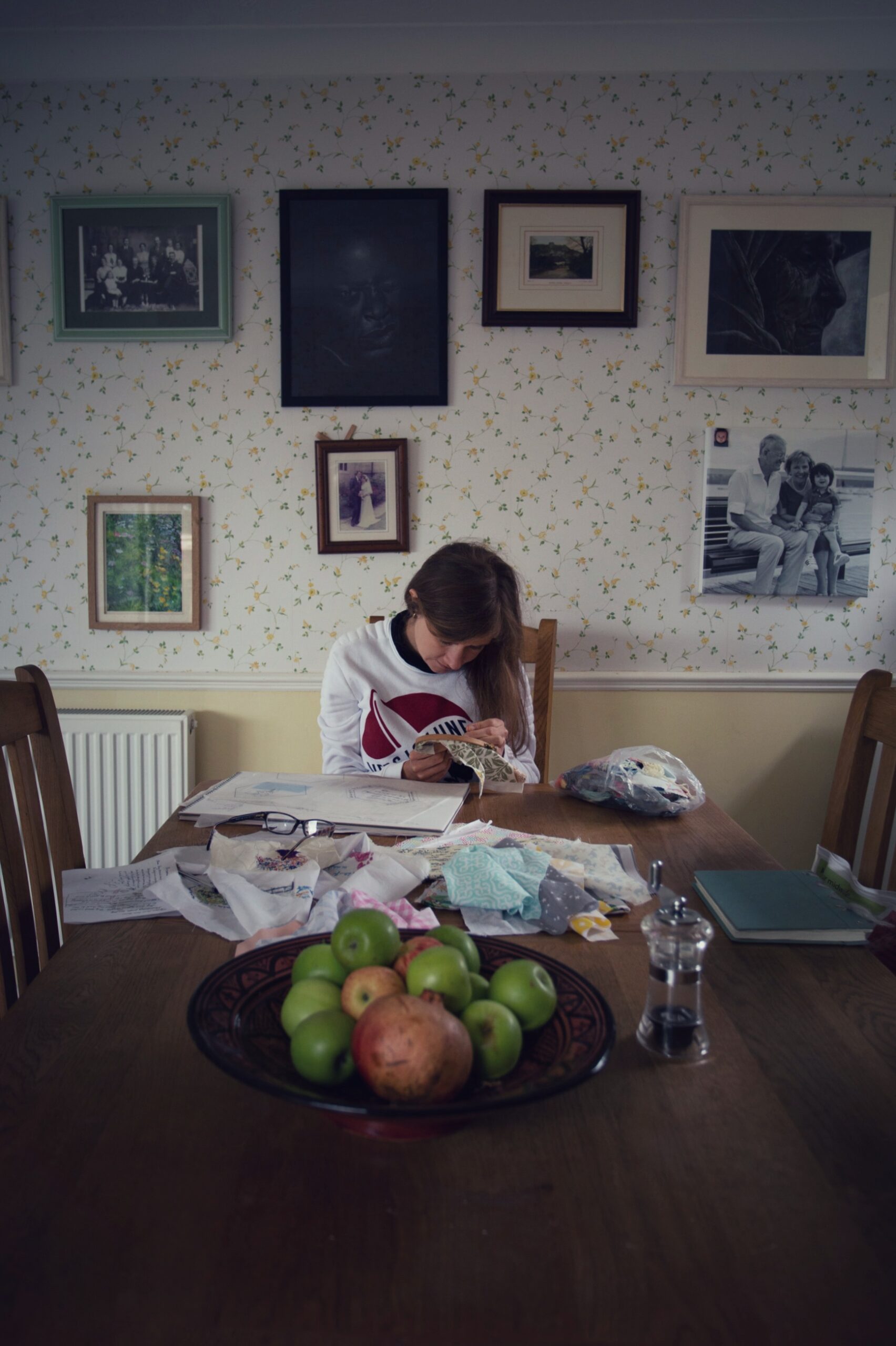 Lottie is a multi-hyphenate artist with a social practice.
Working across a range of media, her work explores events of 'the human condition'; forming a sense of self, aging, illness and parenthood. She draws on personal stories, both her own and others, to question common assumptions and stereotypes.
Having become a mother in 2020, whilst in recovery from an eating disorder, her current practice is driven by an ambition to improve experiences for those facing similar struggles. Through a combination of autobiographical photographs, experimental collaborations with her daughter, and written narrative, her work captures the beauty and the challenge of mothering, and its inseparability from mental health. As well as exhibiting in the work in artistic setting, she is employed within the NHS using her practice directly to improve understanding of maternal mental amongst NHS practitioners and instigate positive change in mental health provision.
After completing degrees in clinical neuroscience at Oxford and Kings College London, she trained as an artist at Central Saint Martins (MA Art & Science) and won the 2019 Art & Science prize. She has exhibited in the UK and internationally, including at CERN, Tate Modern and Somerset House.